Menthoderm® is a Sodium Lauryl Sulfate (SLS) free menthol in aqueous cream whch can be used to soothe and cool heated, dry, irritated, and itchy skin conditions. Menthoderm® has a unique formula, with two preservatives, which provides double the protection and helps to reduce the risk of cross contamination, especially with hygiene compromised patients. The preservative Undecylenic Acid also helps to protect dry and irritated skin.
The Menthoderm® range includes three pack sizes, 100g tubes and 500g pots and pumps. It is available in the following three essential strengths:
0.5% – For children (from 2*-12 years) and elderly patients
1% – For general use
2% – For general use with an enhanced effect
* Should only be used on infants below 2 years under the direction of a clinician.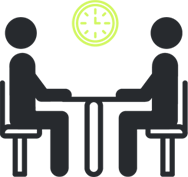 Arrange a
meeting

(For Healthcare Professionals)
Arrange a demonstration with your local Dermatology Business Manager, this can be arranged either face to face within your department or digitally.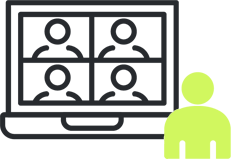 is available at all good pharmacies
Pack Sizes
100g Tubes, 500g Pot, 500g Pump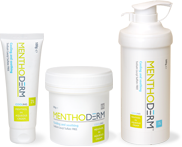 Adverse Effects
Adverse events should be reported to Derma UK on +44 (0)191 375 9020

Certificate of analysis