Solution 5%
Colposol® is a 5% solution of acetic acid which is used as a diagnostic agent in cervical cytology.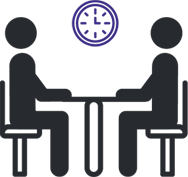 Arrange a
meeting

(For Healthcare Professionals)
Arrange a demonstration with your local NHS Partnership Liaison Manager, this can be arranged either face to face within your department or digitally.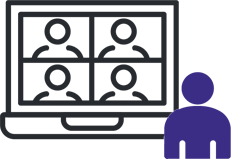 For hospital diagnostic and laboratory use only
• For queries relating to Colposol®, please contact us on +44 (0)191 375 9020.

Adverse Effects
Adverse events should be reported to Derma UK on +44 (0)191 375 9020