Winter is here and it will bring with it the inevitable freezing winds and dry inside heat that results in the yearly cycle of overheated, irritated, dry, cracked skin. Why? The cold temperatures and low humidity create a dry air that draws moisture from the skin, leading to conditions like psoriasis and eczema worsening as the temperature drops. 
Menthoderm moisturising cream offers fast acting skin relief that could help end the cycle of suffering skin by potentially soothing and eliminating dry skin patches. 
Why is skin dry during winter?
We know that the combination of low humidity and cold, harsh winter weather results in much drier air, which constantly draws moisture from the skin. However, staying inside doesn't help either, because central heating and hot showers or baths can cause skin to dry out, crack, and peel. Instead of trying to escape the elements, use Menthoderm so that you and your skin could thrive both inside and out.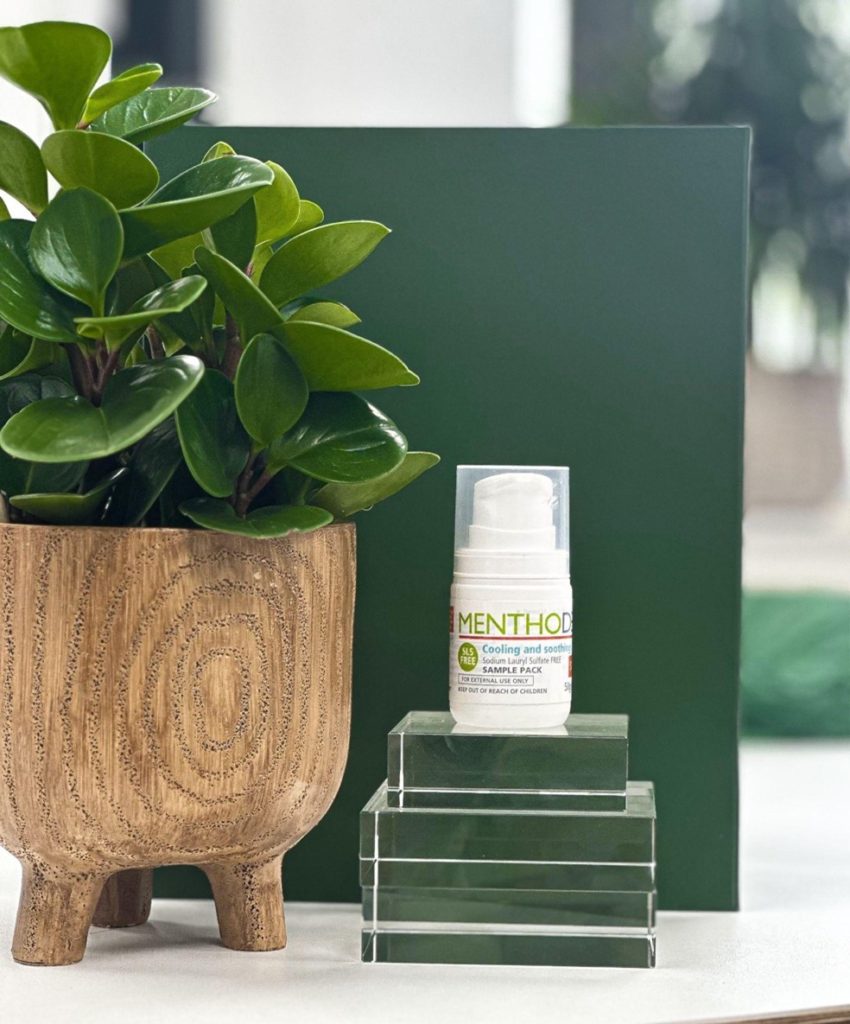 Why use Menthoderm?
 Menthoderm is fast becoming a much-loved skin saviour recommended by nurses, dermatologists, and doctors to aid in relieving patients of all age groups who suffer from dry, irritated skin in the winter. Its clever formula works to simultaneously soothe, cool and hydrate upset skin with an intelligent formula, rich in Menthol and free from SLS (Sodium Lauryl Sulphate).
Ingredients
What makes Menthoderm special is its two-pronged protection approach. The primary hero ingredient Menthol has a comforting scent and potentially soothing sensation when applied to overheated, irritated skin. 
The secondary hero ingredient is the hard-working Undecylenic Acid, an unsaturated fatty acid known to also help protect dry and irritated skin.
Combining these two together could give your skin relief when irritated.
To find out more information about Menthoderm and to order samples into your department, please click here.