Derma UK has relaunched its consumer platform sk1n.co.uk with a fresh and modern design update. This re-development aims to transform the customer experience, making it simpler and quicker for web users to access information on skin conditions such as psoriasis and eczema and select specialised treatments.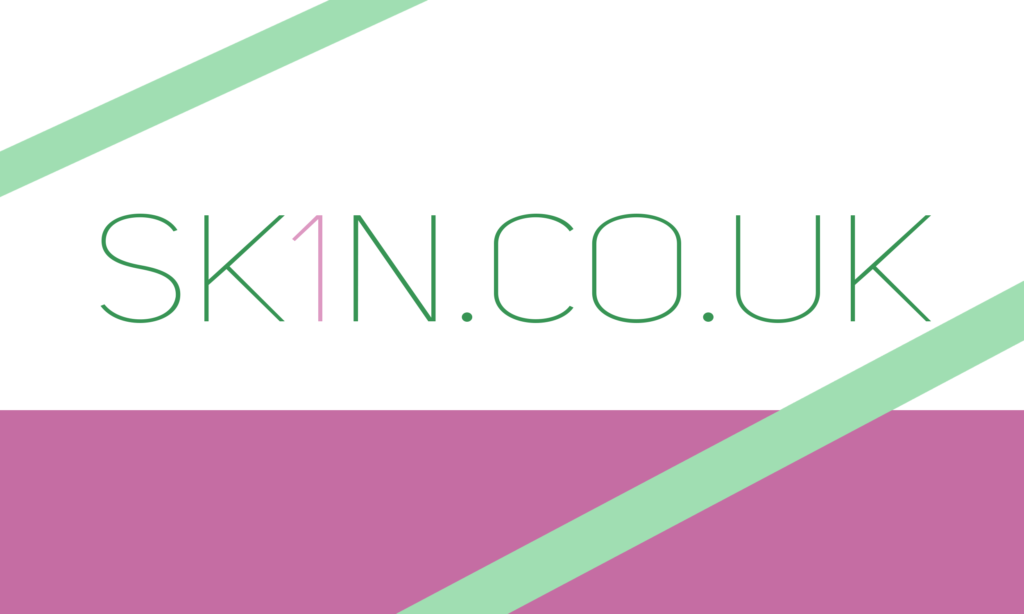 sk1n.co.uk offers consumers fingertip access to the wide range of trusted dermatological solutions offered by Derma UK, the company dedicated to the health of the body's largest single organ – the skin. A range of well-respected products, supported by dermatologists, are available to purchase directly from the site and include:
Cooling, soothing Menthoderm® a Sodium Lauryl Sulfate (SLS) free menthol in aqueous cream which can be used to soothe and cool heated, dry and irritated skin. This may be related to common skin conditions, menopause, post-injection itch, pregnancy (18%[1] of all women suffer from Obstetric Cholestasis in pregnancy, which can cause itchy bellies. Stretch marks can also be irritatingly itchy!) or heat rash
Ultrabase® Cream – an emollient cream which can be used for a wide variety of dry skin conditions including eczema. Simply smooth it on to skin for a softening and soothing effect
Sebco™ – this product has mild antiseptic and anti-itch properties for the treatment of common scaly skin disorders of the scalp such as psoriasis, eczema, seborrhoeic dermatitis and dandruff. It's based on ingredients that have been used by dermatologists for over 70 years and contains coal tar solution, sulfur and salicylic acid in a coconut oil base.
As part of the website refresh, a number of other clinically proven skincare treatments are also now available on sk1n, including Siopel® (an effective water repellent barrier cream with antiseptic properties) and Cetavlex® (an antiseptic cream used to treat minor wounds, abrasions and burns).
Roisin Trainor, General Manager of Derma UK comments, "Living with a chronic skin condition can be debilitating, with a significant impact on patient's quality of life – affecting work, relationships, mental health and sleep. So, improving access to treatments which have a strong advocacy among the medical profession is really important. We're proud to have invested in this redesign and hope that patients benefit from the improved functionality and quicker access to purchase products that can make a real difference to their health and wellbeing."
Visit www.sk1n.co.uk to experience the number one in skin.
[1]Black M. M, Lynch P. J, Edwards L, Ambros-Rudolph C. Obstetric and Gynecologic Dermatology. London: Mosby/Elsevier; 2008