Ultrabase® is an emollient cream which may be used for a wide variety of dry skin conditions. Ultrabase® can be used to reduce the redness and itchiness of skin problems especially those typically associated with eczema and psoriasis. Its soothing emollient properties and gentle oils can help protect against dry and irritated skin conditions and may leave skin feeling hydrated and nourished.
With its pleasant, non-clinical scent, Ultrabase® is a popular alternative for those who want to be able to enjoy their emollient, particularly if there is an increase in the number of applications.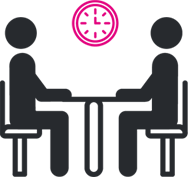 Arrange a

meeting

(For Healthcare Professionals)
Arrange a demonstration with your local NHS Partnership Liaison Manager, this can be arranged either face to face within your department or digitally.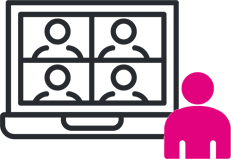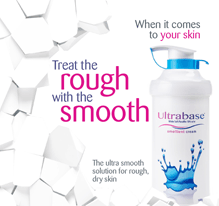 (For Healthcare Professionals)
Download our digital product leaflet to learn more about Ultrabase®, from the pleasant-smelling aroma to product information.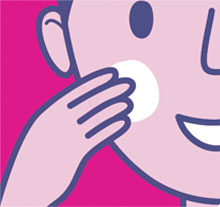 Click here to understand how Ultrabase may assist with alleviating symptoms associated with eczema and psoriasis.
Where to purchase
Ultrabase®

is available at all good pharmacies
Product Information:
For full information about Ultrabase® please see the documents below.
The Summary of Product Characteristics, which may be downloaded below, is the most up to date version, revised May 2019. Due to the timing of regulatory changes this may vary from the document on the MHRA website. If you have any queries, please contact us on +44 (0)191 375 9020.
Legal Category: GSL
Active Ingredients:
White Soft Paraffin 10% w/w
Adverse Effects:
Adverse events should be reported. Reporting forms and information can be found at https://yellowcard.mhra.gov.uk. Adverse events should also be reported to Derma UK on +44 (0) 191 375 9020.